Repels Dirt & Mud

Prevents Rust

Easier To Clean

Preserves Paint
Protect from UV Rays

Mirco-Scratch Resistant

Increases Value

Lasts 5 Years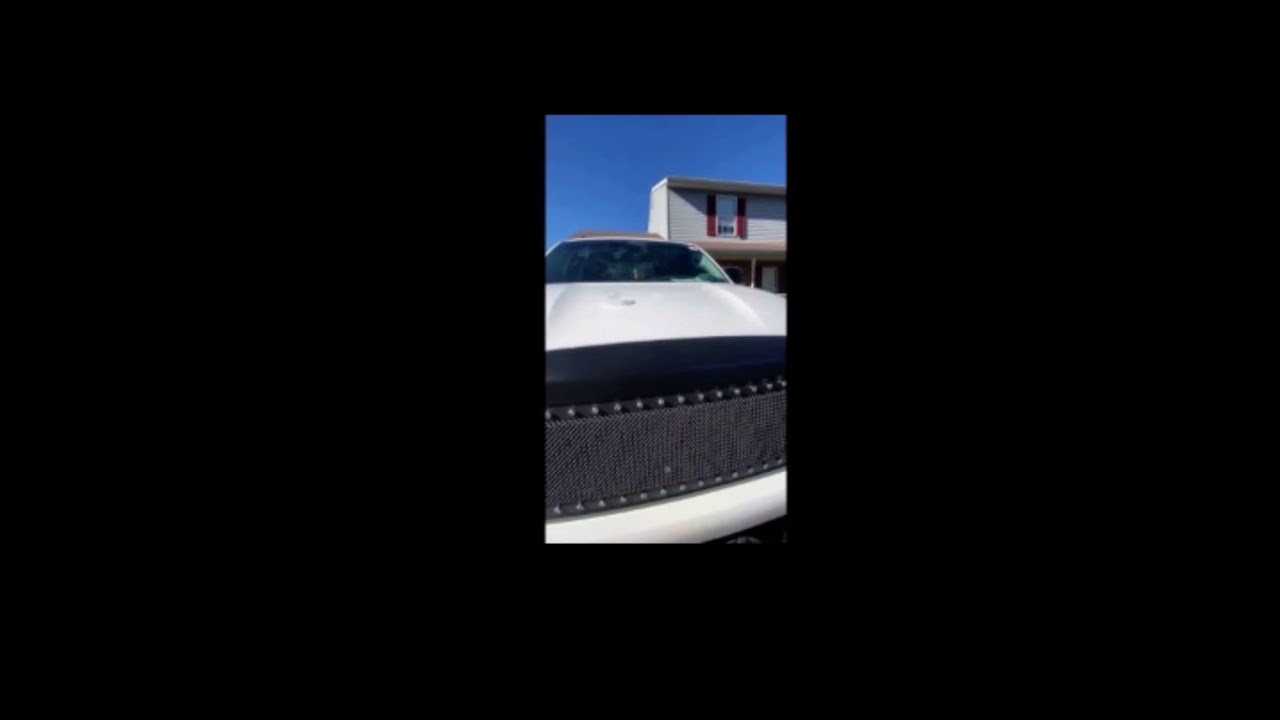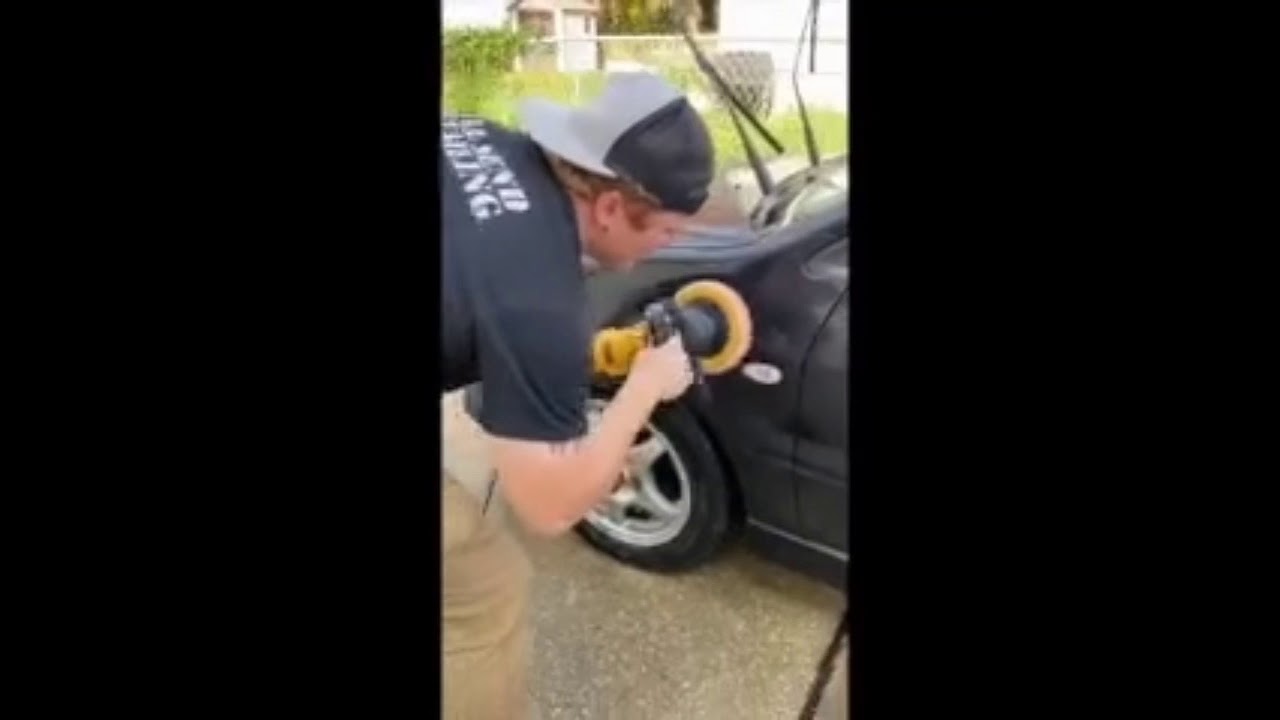 UV Dash Protection

Crack Detail

Carpet Shampoo

Stain Cleaning

Leather Condition
Hand Wash Exterior

Rims & Tires

Ceramic Coating

GlassParency

Polish & Buff
GlassParency is the professional installer's choice of glass coatings in today's market.
Unlike many wax-based or topical coatings, GlassParency is chemically engineered to react to silica within the glass, creating a bond unmatched by the competition. It's product attributes go beyond just a water repellency, making it ideal for any silica-based surface, in any climate or environment.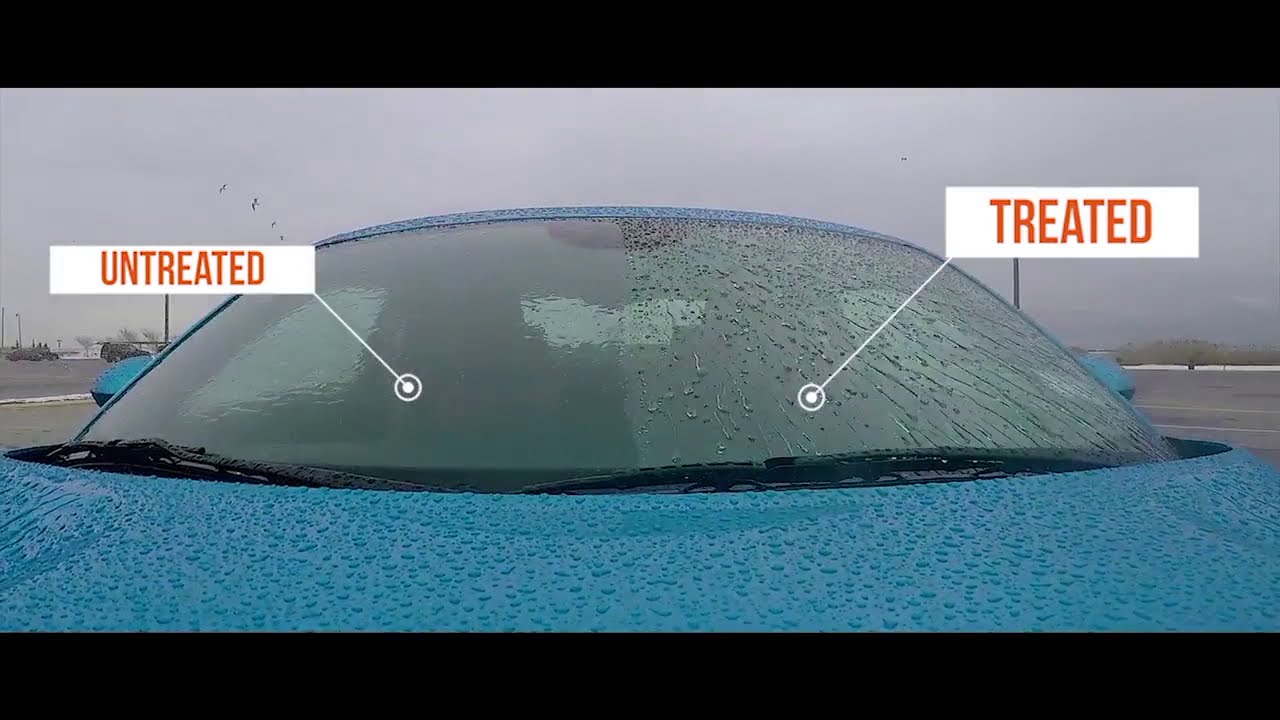 We offer a detailing unique package designed to increase your cars resale value. Whether you are selling your car privately or as a trade-in, we can help you get more out of your car.
Full Interior Detail

Full Exterior Detail

Rims & Tires

Engine Bay Cleaning

Fresh Photos of Your Car to Post for Sale
Wash & Wax

Headlight Restoration

Trim Detailed

Rims & Tires

Door Jams
Cracks

Cupholders

Windows

Carpets

Seat Shampoo

UV Protection
Make Your Vehicle Look New

Better Deal

See Out of Your Windows When Both Inside & Out Are Washed Well

Door Jams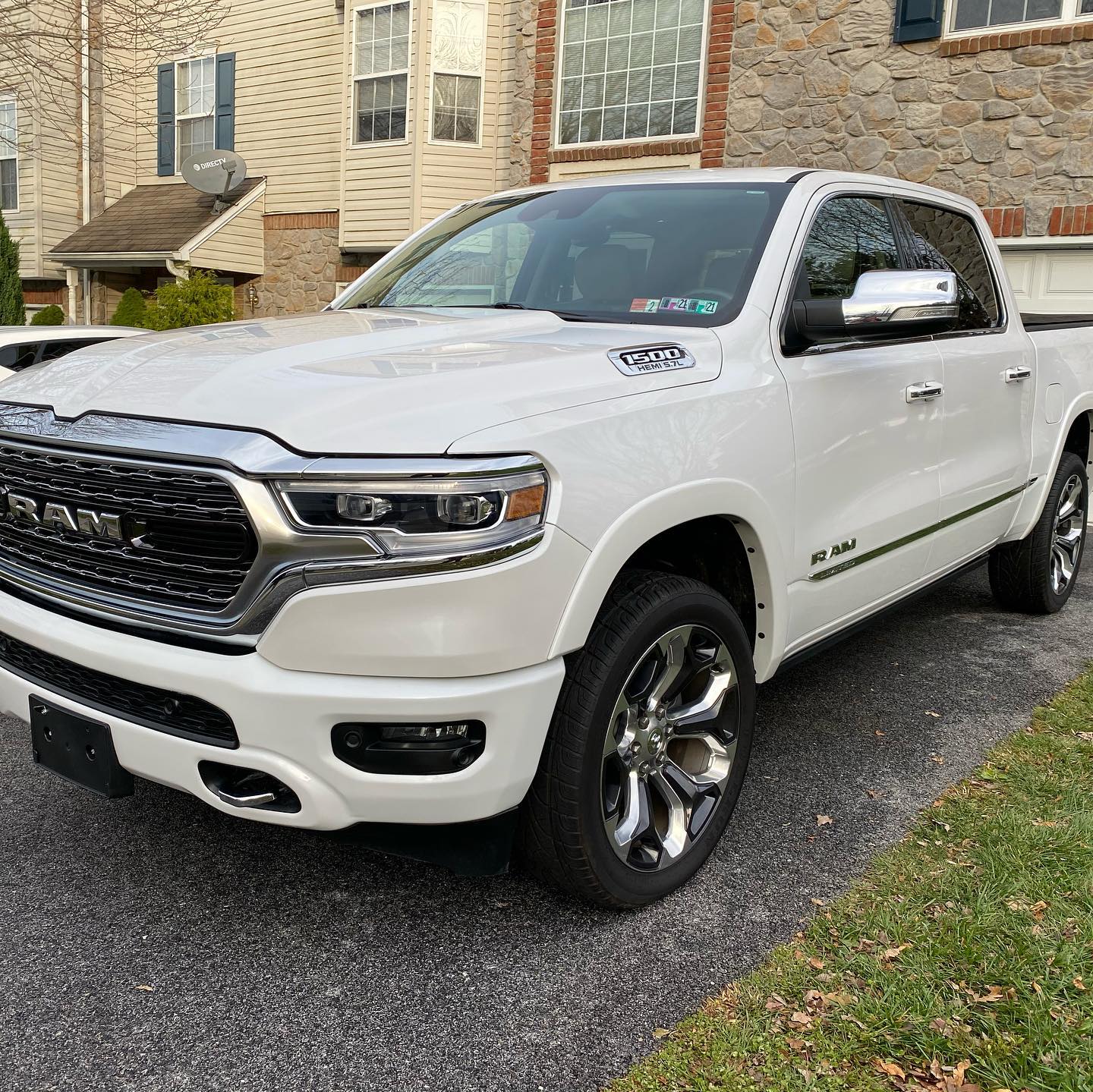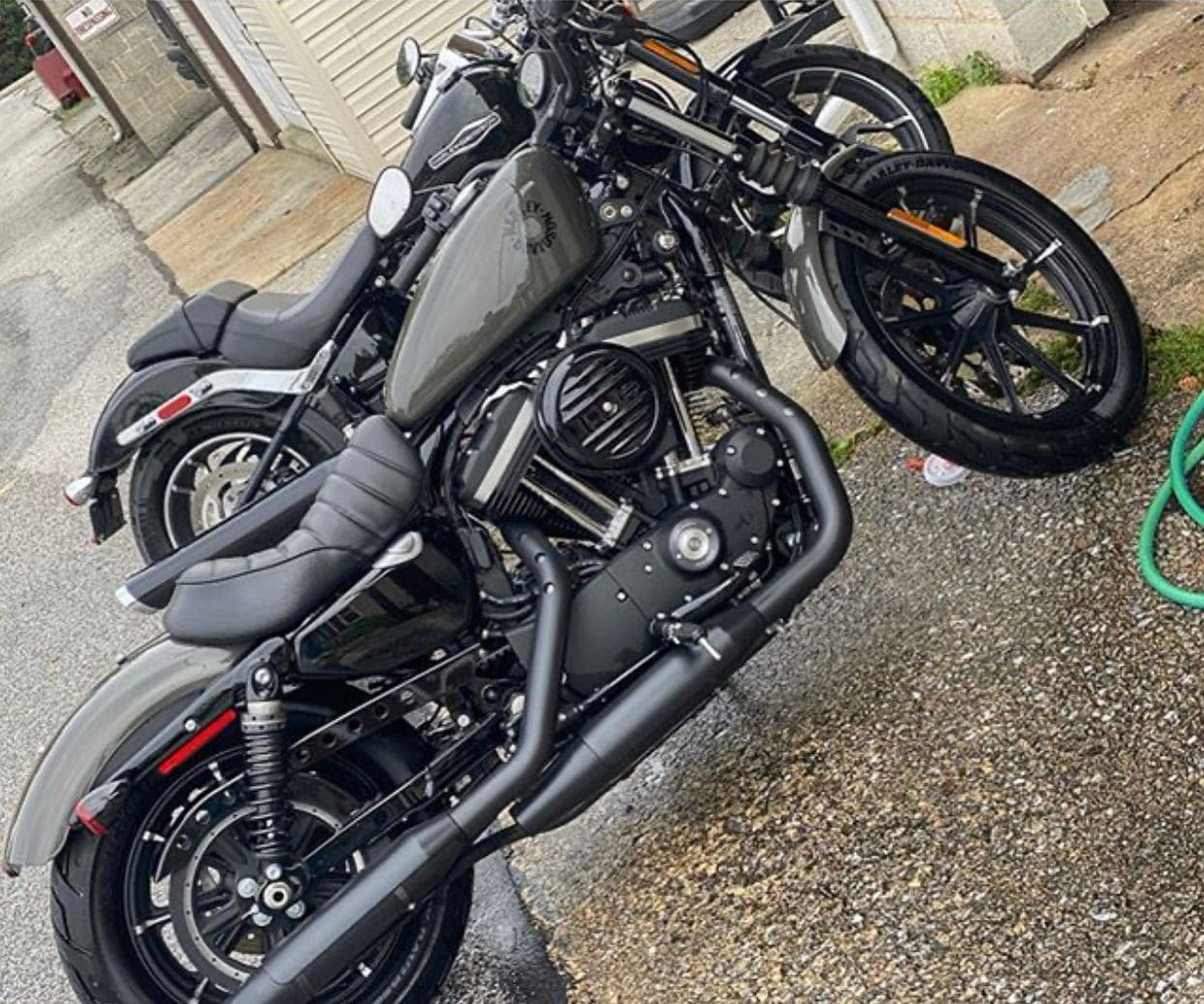 We come to you for motorcycle detailing too!
Ask us about ceramic coatings for your bike.
Full interior and exterior detailed cleaning. This service is for someone that either has never cleaned their vehicle or hasn't in a long time.
Dog Hair

Old Spills

Soda Crud

Deep Spot Cleaning
Ask Us About Bigger Vehicles
Mobile Car Detailing Goes Beyond Cars. We Offer Auto Detailing for Any Sized Vehicle.